Sunday, July 25, 2010
These are my two daughters after church today. They were looking so pretty with new dresses from grandma, and since it seems like they change in the blink of an eye anyway, we took some pictures. Too fun!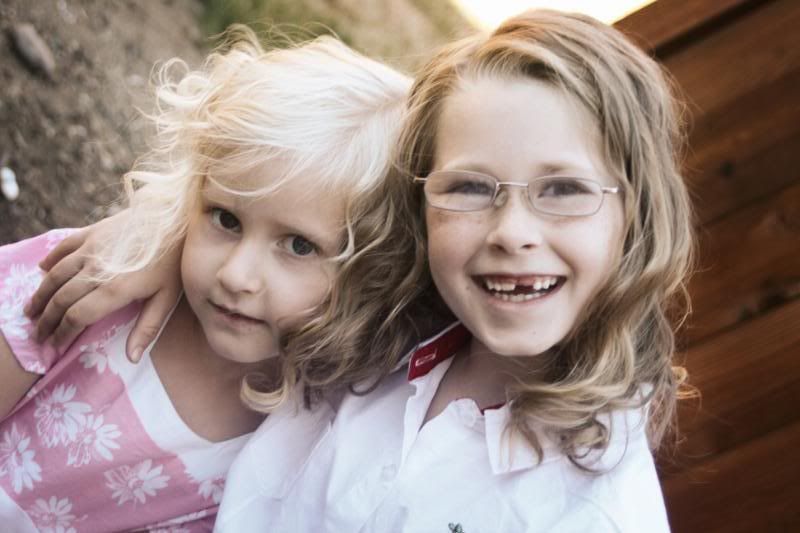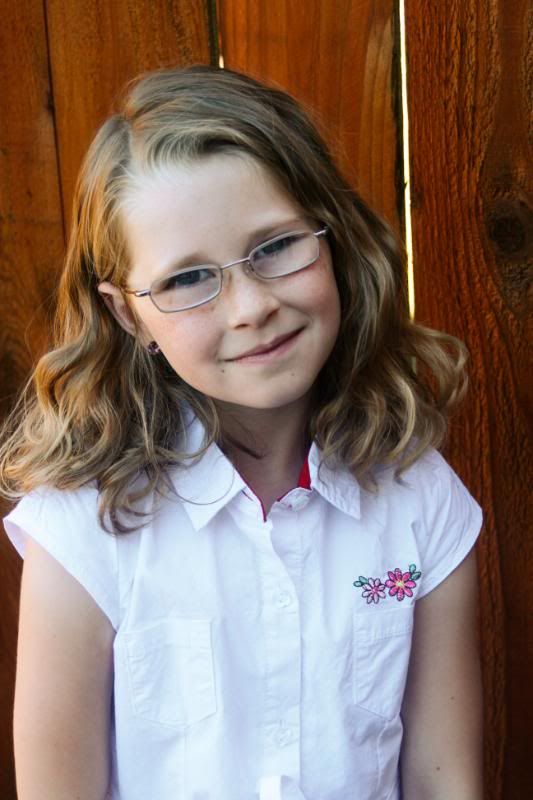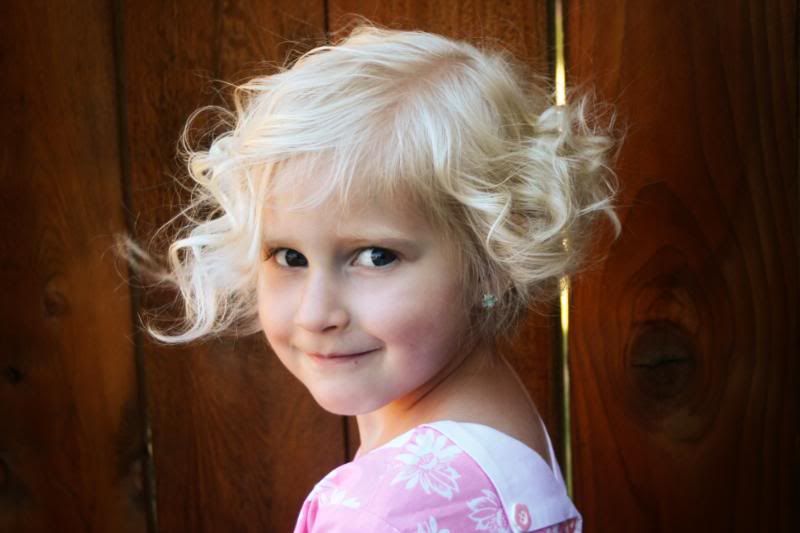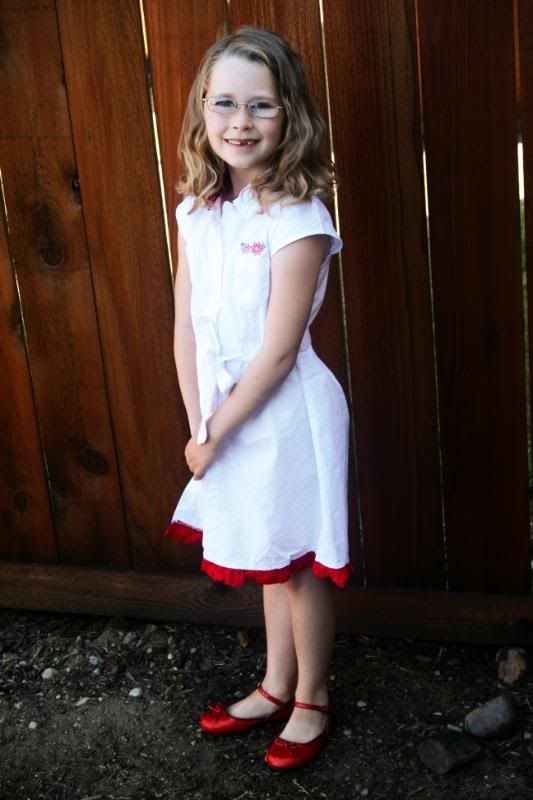 Posted by

cb photos
at 8:31 PM
0 comments

Friday, July 23, 2010
This is my younger sister, who I just adore! Isn't she beautiful?! She's so stinkin' photogenic, it was too easy! Every picture pretty much turned out great, didn't have to spend much time at all! Makes my job easy!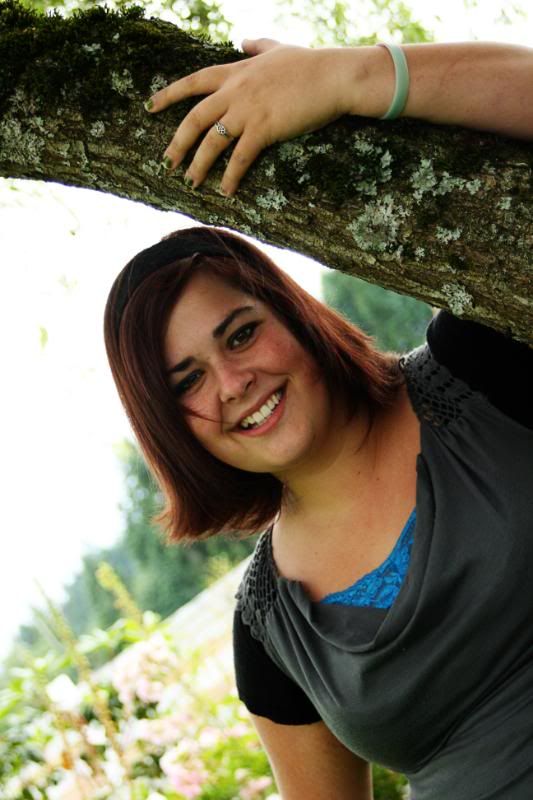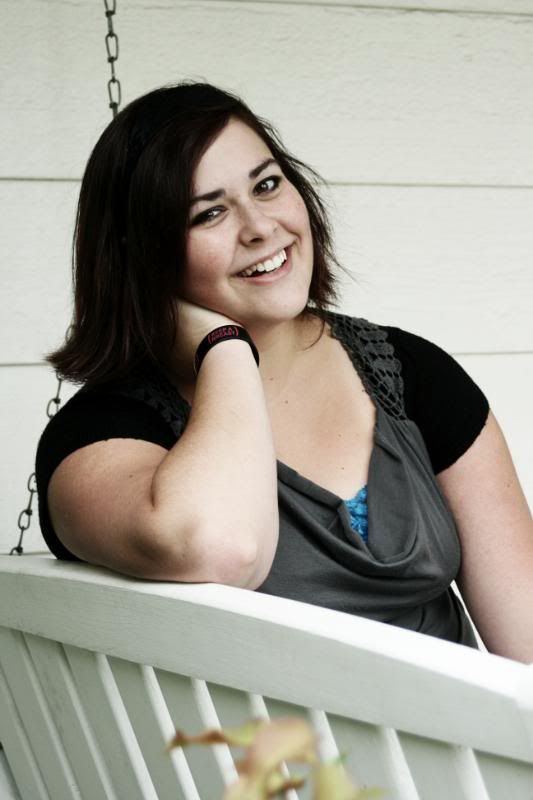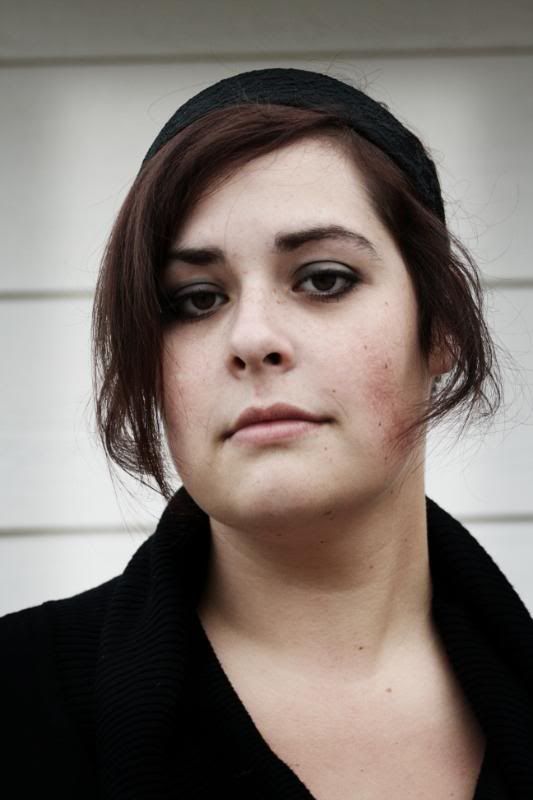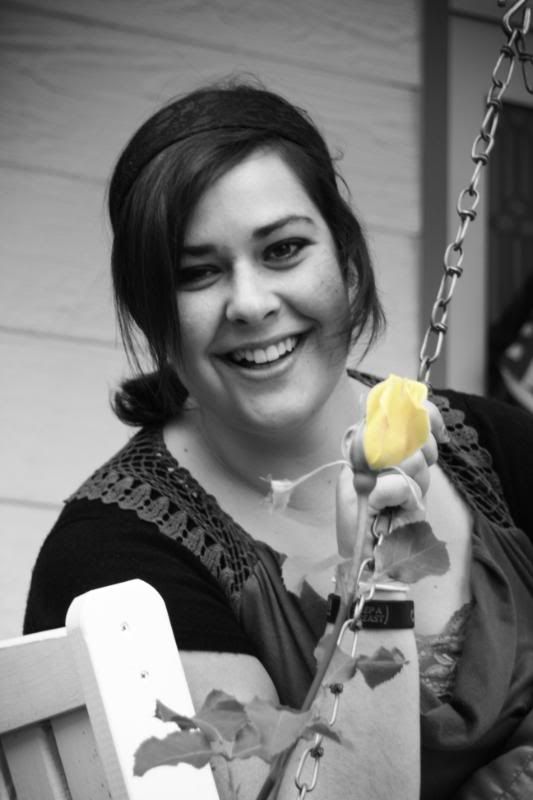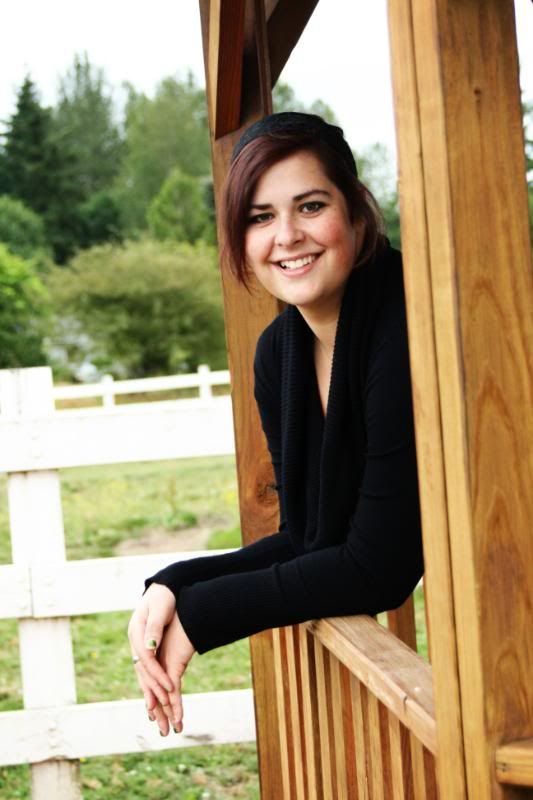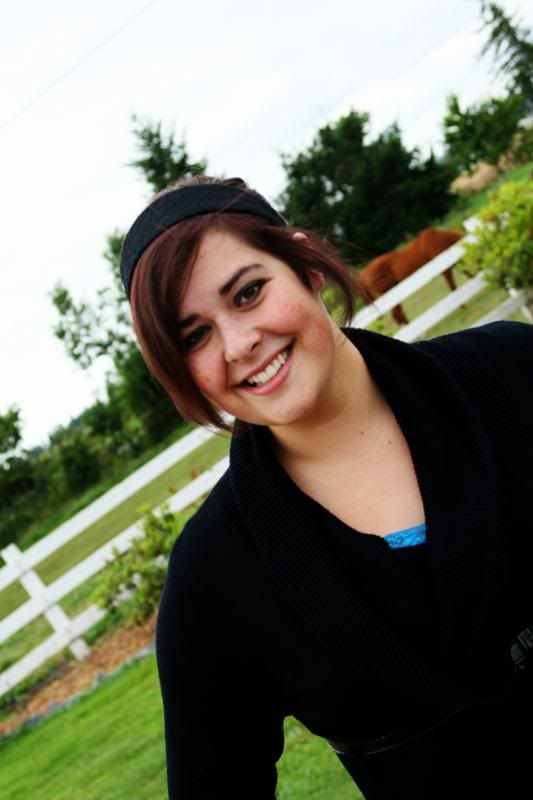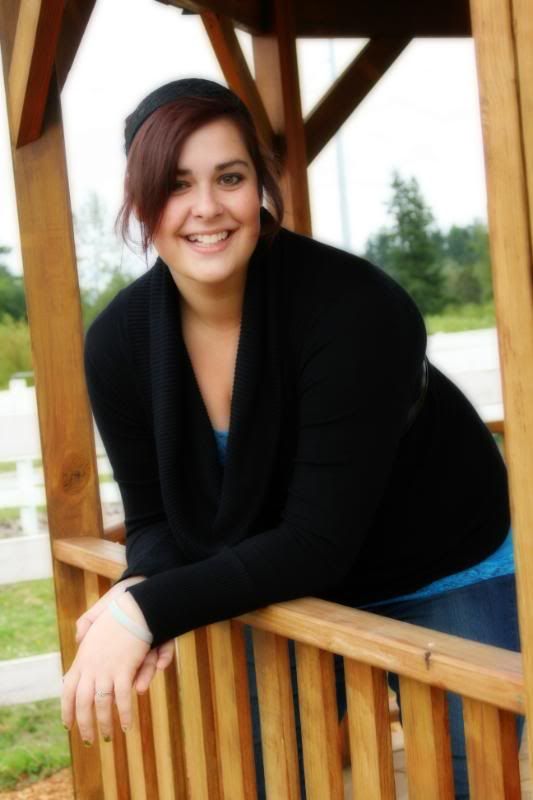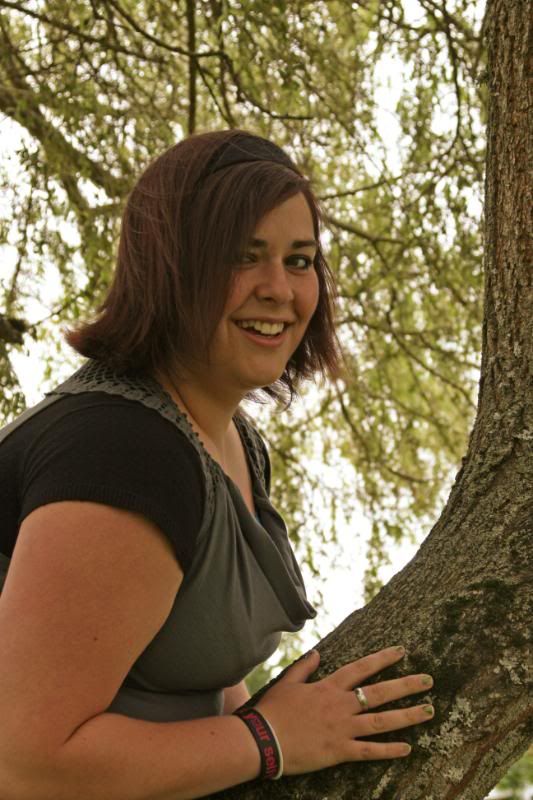 Posted by

cb photos
at 10:25 AM
0 comments